12/05/2016
Adieu to Hatred!
United Serbian, Bosnian
and Croatian Youth
Regional civil society organisation Balkanac (A Balkaner) is implementing a project called "Isn't it Better This Way" ("Zar nije bolje ovako"), designed for young people from the region – Croatia, Serbia and Bosnia and Herzegovina, who joined together to send a message of not accepting the hatred and nationalism and want to be friends.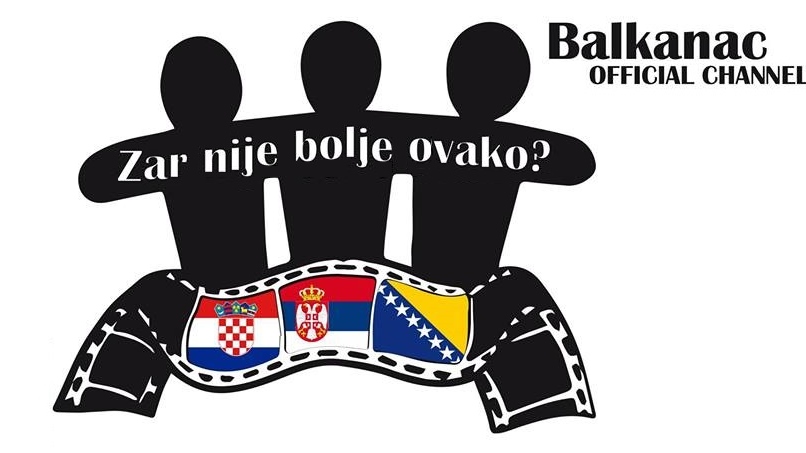 source: Facebook
The driving force of the project is Nemanja Cvetković, a 21 year old who returned from Paris to Belgrade, only to see re-emerging nationalism in Serbia and the region. He thus started this project and now the members of his association are making a documentary "Isn't it Better This Way", which will explain the idea behind the project. The authors of the documentary are from Sarajevo, Tuzla, Split, Zagreb and Jagodina. They will travel to Sarajevo, visiting historical sites and talking about their joint efforts, and participants from other cities and town will be included.
So far Serbia offered the greatest support for this project, but the organisers hope to attract the help from other countries in the region as well.
For more detailed information about this initiative in B/C/S, please go here.
CDER youth team Serbia