15/02/2018
Photo contest: win a place at the European Youth Event
Take part in Parliament's Instagram photo contest for the chance to win a place at the 2018 European Youth Event (EYE) in Strasbourg.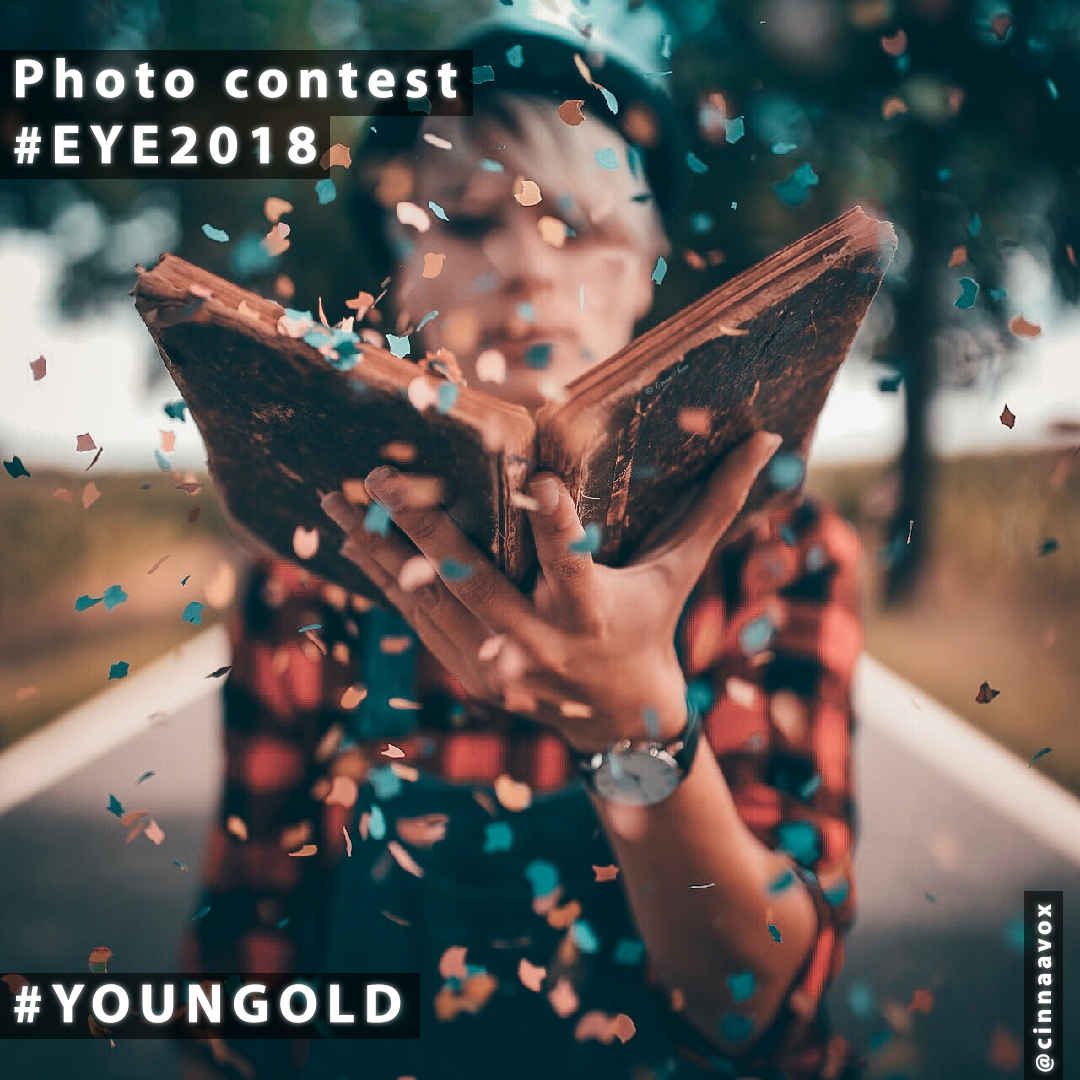 If you want a chance to participate in this year's European Youth Event on 1-2 June, get snapping and share your photos with us on Instagram.
Rules: In order to qualify you must be aged 18 or over, live in an EU country and have full copyright ownership of the photos you share.
Deadlines: 22 April 2018