12/06/2019
European Youth Together calls for proposals
Help create networks that promote regional partnerships! Become part of this year's European Youth Together projects with your organisation!
Active citizenship, network-building, European values and European citizenship, social inclusion related to young people... Built on the experience from the 'New Narrative for Europe' initiative, the 'European Youth Together' projects aim to promote young people's participation in European public life as well as cross-border exchanges and mobility activities.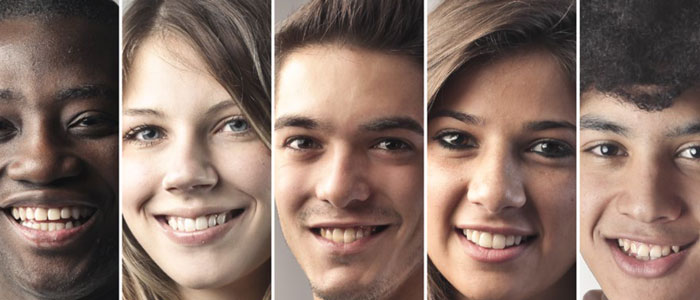 The goal is to contribute to the overall EU policy agenda by improving the involvement of young people in democratic life and their engagement with decision makers as well as by helping to improve the capacity of the youth sector to work transnationally (including transnational learning and cooperation between young people and decision makers).
To submit a proposal you have to be a youth NGO, a public body or an informal group of young people. Organisations from all Erasmus+ programme countries are eligible. The projects should involve at least five partners who have the capacity to mobilise young people in partnerships covering different countries and regions within Europe. Selected project durations are between 9 and 24 months starting late in 2019.
Deadline is 18 July 2019, 12:00 (noon) CEST.