11/01/2019
European Youth Week 2019
We are excited to announce the dates for the next European Youth Week!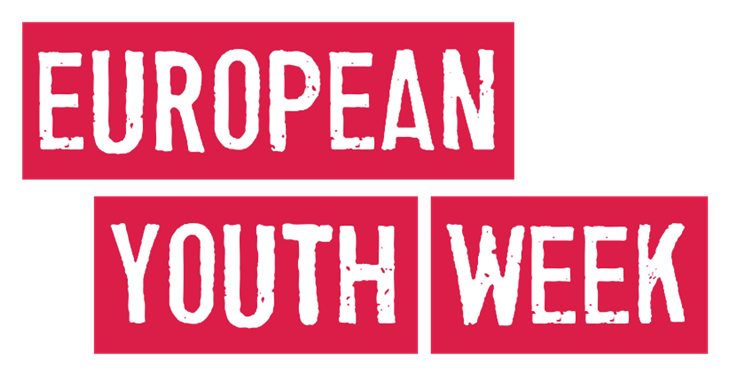 It will take place all across Europe from 29 April to 5 May 2019 with the topic "Democracy and me". It will create a buzz for young people, about young people and with young people. Events will be happening in your neighbourhood and in Brussels. Watch out for news here when the Week starts approaching.
You can also organise a European Youth Week event yourself! Contact your National Agency for Erasmus+ youth in your country or us for more information.