Online course "Media Skills for Engaged Youth – how to create engaging social media content" is an interactive, multilingual (English, Spanish and Serbian) online Moodle course that supplements the one on media literacy and equips the participants with practical skills and knowledge required for them to write, create, post and share media messages in the form of articles, short videos for social media and creating a YouTube channel.
For centuries, the ability to produce printed and media content belonged to a privileged few with access to education and technology to do so. Nowadays, anyone can publish almost everything within minutes. But, is this journalism, or stating opinions, citizens' activism, or policymaking? This course is primarily intended for those young people and youth workers wishing to create media content to express themselves, advocate their attitudes, fight for their goals and inspire and induce positive social change.
The goal of this course is thus to offer engaging and inspiring content with the two-fold purpose: 1) to teach participants how to use the media as a tool for activism and social change; and 2) to have participants become effective media activists (agents of change) themselves.
These subjects are covered within three main clusters. The first one, Are you Stylish? contains a practical guide to style, composition and good usage that underscores all good writing. It will provide practical advice for avoiding typical stylistic and grammar mistakes in writing and exemplify elementary rules of style, composition and good writing. This section will also offer instructions, "tricks" and how to about structuring an argument, achieving clarity and cohesion, being specific and concrete in writing, developing stylistic elegance and grace etc.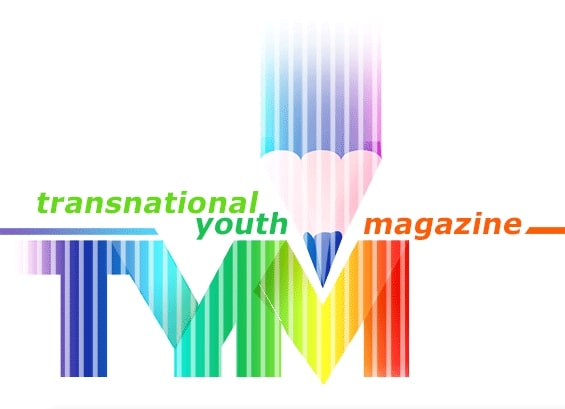 The second cluster focuses on acquiring the knowledge needed to actively participate in new media forms - in particular, how to write articles, including some tips and sources about investigative, responsible journalism and journalist ethics, and a tutorial on how to make a YouTube channel. It also contains a link to our rebranded Transnational Youth Magazine (TYM), where you can read about youth issues but also publish your articles.
Finally, the third section on Youth Media Activism will provide short and inspiring stories and case-studies about the most influential recent examples of youth activism in/through the media, such as the Kony 2012 campaign, Nobel peace prize winner Malala Yousafzai or environmental activist Greta Thunberg.

Taking this three-part online course will enable the participants to grasp the role and potential of contemporary media and youth activism, as well as to obtain essential and/or improve their existing writing skills. The course thereby aims at equipping the participant with a full range of skills which will enable them to fully, creatively and actively participate in today's world dominated by information and technology.